Yep, the jig has been up for, well, you know the story of George Washington, don't you know: At the time of George Washington's death, the Mount Vernon enslaved population consisted of 317 people. Of the 317 enslaved people living at Mount Vernon in 1799, a little less than half (123 individuals) were owned by George Washington himself. Another 153 slaves at Mount Vernon in 1799 were dower slaves from the Custis estate.
Well, so back on that job market, navigating that great land of endless jobs, supposedly reveling in this employee's market (sic, sic, sic), we have so many opportunities to work for The Man. It is easy to think of working on good things when turning wrenches for the Boeing Dreamliner, but in the end, blood money is blood money, and the Faustian Bargain, even with blue collar Joe's and Jane's, it's all the same. Military Industrial Complex is Death Complex, Murder Complex. Don't be fooled:
Again, Amazon is hiring 55,000, and these are not box and bundle shufflers at their prison fulfillment centers. It's about the Cloud, people, and the AI, the surveillence, the Fourth Industrial Revolution, the "every business tied to the All-Knowing Cloud Services."
Sinister, really, that every waking and sleeping and dying and birthing and preconception moment is now funneled into the Web, into clouds, into the algorithms of sinister people. Oh, the tech crowd they are sinister, subhuman in many cases, and, no gift to the world.
Until we get global burning, while Bezos and Branson and Musk fiddle as the world desiccates. Tourism, yep, that's a global necessity:
Then, of course, solving those 1.5 C issues — "More than 230 journals warn 1.5°C of global warming could be 'catastrophic' for health"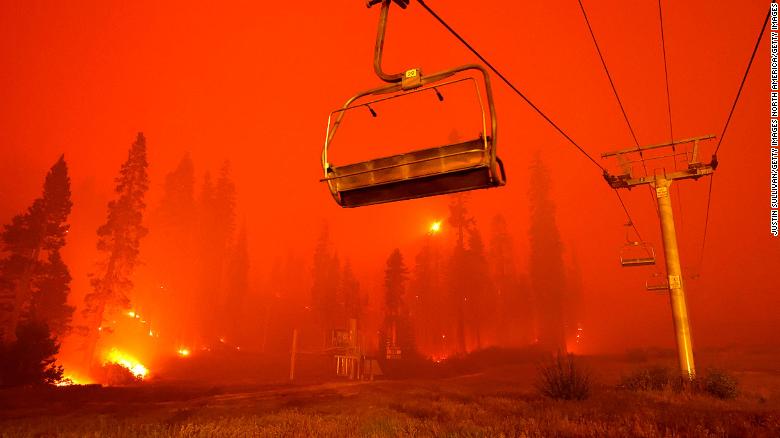 And so it goes — those jobs, those offshoots, those marketing scams. Anything for a buck, so the prison industrial complex is a callin' —
This is yet another scam on top of a scam — this CCT has a "Global Footprint" far and wide:
This is their lie — "The Creative Corrections Team has helped governments around the world assess specific needs and develop customized solutions for corrections, justice, rule of law, security, corrections, law enforcement and prison training."
This is the married couple who run this scam — The Pitzers.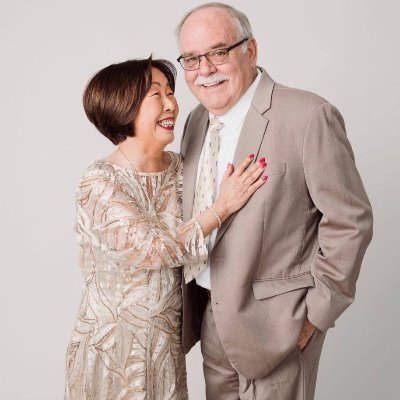 Again, making money off of, well, incarceration, and they design programs. This is what a stolen country does, 2021, so striped of anything human and humane like:
This entire poverty pimping, nonprofit industrial complex, Prison Complex, and all the cacnerous tendrils tied to it, at least in 2016 Mother Jones did a decent job:
Chapter 1: "Inmates Run This Bitch"
Have you ever had a riot?" I ask a recruiter from a prison run by the Corrections Corporation of America (CCA).

"The last riot we had was two years ago," he says over the phone.


"Yeah, but that was with the Puerto Ricans!" says a woman's voice, cutting in. "We got rid of them."

"When can you start?" the man asks.

I tell him I need to think it over.

I take a breath. Am I really going to become a prison guard? Now that it might actually happen, it feels scary and a bit extreme.
Don't vomit with that scoundrel Van Jones yakking his phlegm, but a decent documentary, 13th.
Better yet, The New Jim Crow:
But again, we are talking about elites, brown, black, white, Asian, BIPOC. The reality is on the ground, with people two checks away from losing a car or apartment. And, this is not the way to go, again, Nonprofit Charity Philanthropy Industrial Complex —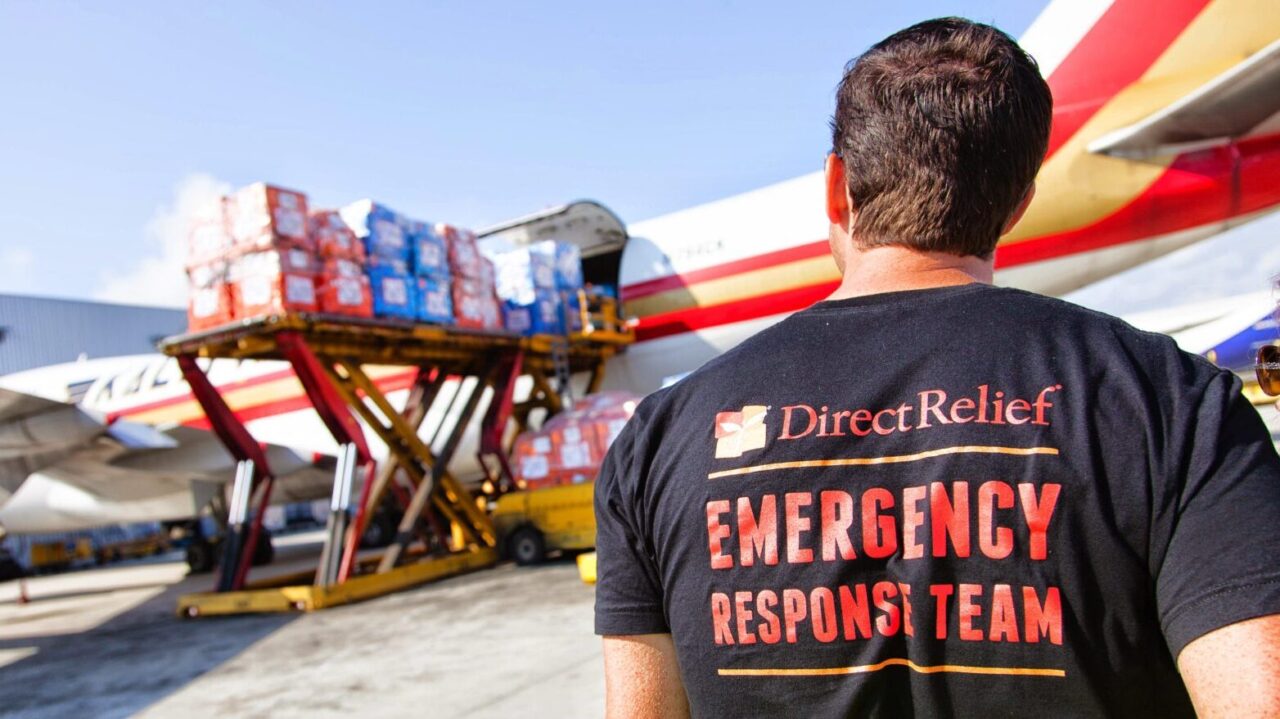 The only game in town is weathering, drained resources, dying planet, elites and their Eichmann's stealing every last penny from humanity.
Here, simplicity in the complexity of grasslands and what we have lost:
A breath of fresh air. Listen!